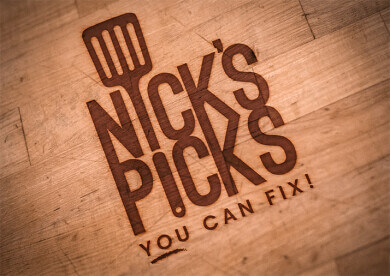 Ingredients:
1 Stick of Unsalted Butter
1/2 Cup Flour
4 10 oz cans beef consomme
2-3 Carrots, Peeled and Diced
2-3 Sticks of Celery Diced
1 Onion, Diced
2 Tomatoes, Diced
2 Tbsp Worcestershire Sauce
1 Bouillon Cube
1/2 Tsp Black Pepper
1 Tsp Rosemary
1 1/2 Pounds Shaved Steak (like cheesesteak) or Ground Sirloin
Method:
In a large pot, brown the beef over medium high heat. Remove from pan and drain the fat. Return the pot to the stove and reduce the heat to medium. Add butter. Once melted whisk in the flour. Add carrots, celery and onions. Stir constantly for 3 minutes.
Add consomme and whisk until smooth. Add tomatoes, Worcestershire, bouillon and spices. Simmer for 20 minutes, stirring often.
Once carrots are just tender, add the beef back in.
Serve and enjoy!