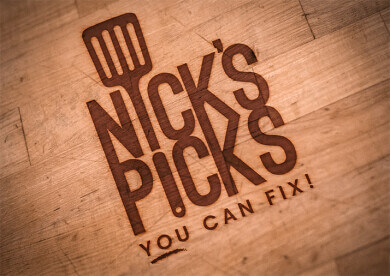 Ingredients:
3 1/4 cups cake flour
1 cup granulated sugar
1 teaspoon baking soda
1/2 teaspoon baking powder
1 teaspoon ground cinnamon
1 1/4 cups heavy cream
3 large eggs, at room temperature
1 tablespoon honey
8 tablespoons (1 stick) butter, melted, plus 1 tablespoon for glaze
6 ounces semisweet chocolate, chopped
1 tablespoon butter
Method:
1. Set a rack in the center position and preheat the oven to 400°F.
2. Grease a mini or a regular doughnut baking pan.
3. In a large bowl, whisk all the dry ingredients together.
4. In another bowl, mix the cream, eggs, honey, and melted butter together. Add to the dry ingredients and mix until combined.
5. Spoon the batter into the pan, filling just a little below the rim of the molds. Do not overfill.
6. Bake until golden around the edges, 5 to 6 minutes for minis, 10 to 11 minutes for regular doughnuts. Cool in the pan on a wire rack for 5 minutes, then transfer the doughnuts to the rack to cool completely.
7. Melt the chocolate and remaining 1 tablespoon butter in the top of a double boiler or in a bowl set over a saucepan of simmering water.
8. Dip the doughnuts in the hot chocolate and serve.