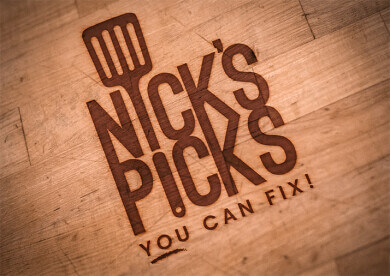 Ingredients:
2 Tbsp Melted butter
1 Package of 12 dinner rolls
1 Pound Roast beef
12 Slices of Provolone Cheese
1 1/2 Cups French Fried Onions
1 Stick of butter
1 Packet of au jus seasoning
1 tsp Worcestershire Sauce
1 tbsp Sesame Seeds
1 Tsp Minced Garlic
1/2 tsp onion powder
Method:
Slice the entire package of dinner rolls in half to make a big sandwich. Put the 2 tbsp of melted butter in the bottom of a baking pan and spread to cover. Place bottom of the dinner rolls on top of the melted butter.
Layer on 6 slices of cheese. Then the roast beef, then the onions, then the other 6 slices of cheese. Put the top of the dinner rolls on.
Melt the stick of butter, add 1 tsp of the au jus seasoning, garlic sesame and onion powder. When combined, brush it over the top of the dinner rolls.
Bake at 350 degrees for 20 minutes. Tops should be golden brown. Cut into sliders. Serve with remaining au jus!