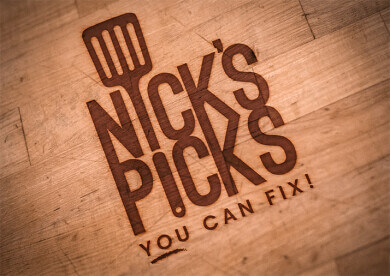 Ingredients:
4 Vanilla Pudding Cups
4 Chocolate Pudding Cups
2 Cups Oreo Cookie Crumbs
About 8 Oreos broken into medium pieces
1 Cup Heavy Whipping Cream
Popsicle Sticks
Method:
Remove the top of the pudding cups and cut a small slit in the top. Empty the cups into two bowls (one for vanilla and one for chocolate) Wash and dry cups and lids
Whip the cream until soft peaks form. Add half to the vanilla pudding, half to the chocolate. Fold in. Add crumbs and broken pieces of oreo. Layer into the clean pudding cups. Place lid on top and insert Popsicle stick. Freeze for 4 hours. Remove from cup and serve!