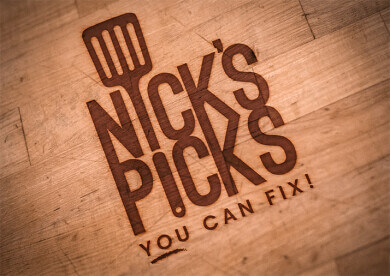 Ingredients:
2 tbsp oil
1 medium onion, thinly sliced
1 tsp minced garlic (1 clove)
1/2 tablespoon minced ginger, fresh
1 28-ounce can diced tomatoes with juices
1 cup unsweetened coconut milk from can
2 tbsp finely chopped cilantro
3 cups baby spinach, fresh
3/4 lb skinless salmon fillets (2 fillets)
2 tsp red curry paste
1 tbsp curry powder
1 tsp sugar
1/2 tsp salt
1/4 tsp pepper
Method:
SAUTE: Heat oil in skillet to medium high. Add onions and saute for 5 minutes, stirring occasionally. Add garlic and all seasonings. Stir and saute until fragrant for anther 2 minutes.
ADD LIQUIDS AND SIMMER: Add tomatoes with juices, coconut milk and cilantro. (If using whole tomatoes, crush by hand). Bring to boil, then lower to medium and simmer, uncovered for 12-15 minutes until slightly thickened. Add spinach and stir until wilted, one minute. [NOTE: if only serving salmon for 2, save half the sauce for another use.]
POACH SALMON: Add salmon and immerse in sauce. Cover skillet and simmer on medium low for 6-8 minutes, depending on thickness of salmon. Serve in bowls over rice, noodles or topped with homemade garlic croutons.