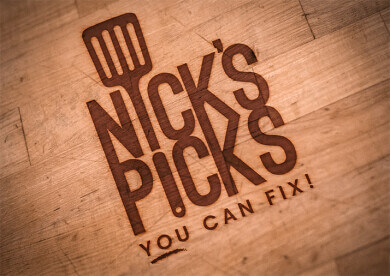 Ingredients:
Eggs (easy to make the night before and chill)
Bacon, sausage patty, deli ham
Cheese (Swiss, Provolone, or American, etc.)
Roasted red peppers, fresh spinach
Method:
Here's a simple, easy, delicious way to kick of New Year's Day, or any morning. Don't worry if you don't have an expensive panini maker. A George Foreman grill works great, or you could just make them in a pan with some sort of weight on top to compress the sandwich.
Pick whatever ingredients you like best and layer them, with cheese touching both pieces of bread. Brush olive oil on each outside crust before grilling.