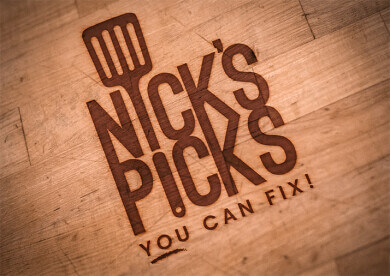 The grill is dusted off and ready to fire up! Let's get cooking!!
Ingredients:
1 side Baby Back Pork Ribs
1 cup brown sugar
1 tsp chili powder
1 tsp salt
1/4 tsp black pepper
1/4 tsp cayenne (if desired)
1/4 tsp garlic
BBQ sauce
Method:
Place the ribs on a rack and place the rack in a large roasting pan. Combine the sugar and seasoning and rub it into the ribs. Bake at 300 degrees for 5 hours. Refrigerate
cut ribs into desired portions. Slather in sauce and flask 5 minutes on each side on a hot grill. Brushing on BBQ sauce as needed. Serve and enjoy!