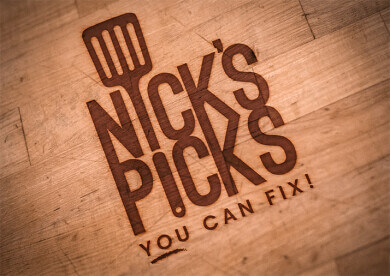 Ingredients:
1 medium Vidalia onion diced small
12 slices of thick cut bacon
1/2 cup diced red pepper
1/3 cup Apple cider vinegar
1 cup of your favorite BBQ sauce
1/2 cup packed brown sugar
2 tbsp molasses
2 tsp dry mustard
2 tsp Worcestershire sauce
15 oz can black beans drained
15 oz can kidney beans drained
4 28oz cans pork and beans not drained
Method:
Heat a large skillet and fry up the bacon until crispy. Remove the bacon and drain, cut into large pieces. Cook the onions and peppers in the bacon grease for about 5 minutes. Drain and set aside.
In a large bowl, stir to combine the bbq, vinegar, sugar molasses and Worcestershire and spices. Add in the beans and onions and peppers and mix.
Place beans in a large baking dish. Top with bacon slices and cover pan with foil.
Bake at 325 degrees for 90 mins.
Allow to rest before serving!