Looking to change up your grilling routine? Try topping this on your next steak, chicken or fish!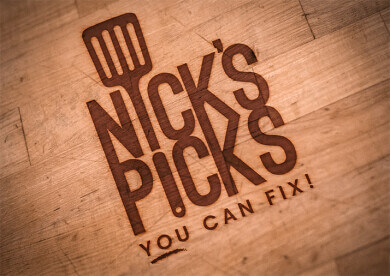 Ingredients:
4 ears of corn roasted or grilled
8 oz bacon cooked crispy and chopped
1/2 yellow onion diced
1 red pepper diced
2-3 garlic cloves minced
salt and pepper
1/4 cup cider vinegar
Methods:
Remove the corn from the cob and mix it in with the bacon in a large bowl. Sauté the onions pepper and garlic until tender and golden brown. Season with salt and pepper. Mix all together with vinegar and marinate for at least 4 hours. Top on steak, chicken or fish. Refrigerate leftovers. Enjoy!