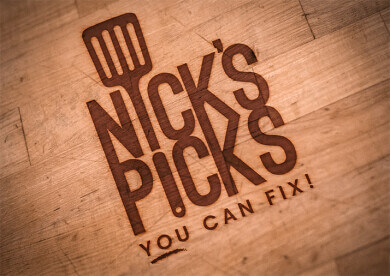 Ingredients:
2 1/2 cups crispy rice cereal
2 cups quick-cooking oats
1/2 cup raisins , dates, any dried fruit
1/2 cup honey
1/2 cup crunchy peanut butter (or creamy and throw in some chopped peanuts)
1 tsp. vanilla
You could also add any or all of the following:
1 Tbls flax seed, 1 Tbls chia seeds, chocolate chips, coconut
Directions:
1. In a large bowl, stir together rice cereal, oats, and raisins. Set aside.
Grease 8×8 inch baking dish with cooking spray.
2. Heat honey and peanut butter in small saucepan over medium heat.
Remove from heat and stir in vanilla.
Stir til smooth. Pour over cereal and oat mixture and mix well.
3. Press into greased dish using the back of a large spoon. (I place a piece of waxed paper large enough
to cover the pan on top and use my hands to FIRMLY press mixture in pan.
Cool.
Cut into squares