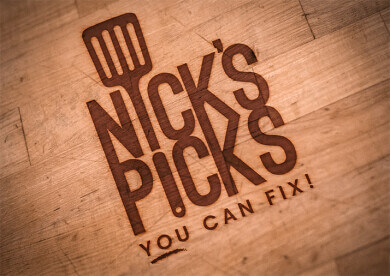 Ingredients:
About 4 Pounds Idaho Russet Potatoes
1 Pound Butter
2 Cups Flour
1 Medium Yellow Onion Diced
1/8 Cup Salt
8 Cups Milk
1 Pound Ham Diced
1 Tbsp Black Pepper
1 Tbsp Garlic Powder
4 Cups Shredded Cheddar Cheese
Method:
Melt the butter in a large sauce pot. Add Onions and cook for about a minute on high. Add flour and stir until well combined. Reduce heat to medium low. Add milk and stir well. Heat, but don't let boil. Stir often. Add pepper, salt and garlic.
Peel and slice the potatoes thin. In a slow cooker, layer potatoes ham and sauce in about 3 layers. Cook on low for 8 hours.
Makes a full crock pot. Perfect for church or large family get-togethers!