Family Life News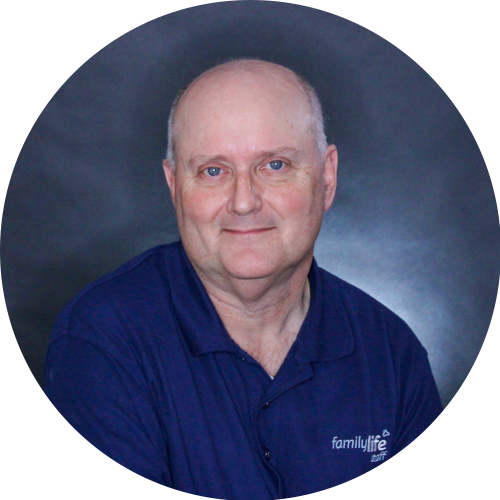 Mark feels truly blessed by the opportunity to contribute to the Family Life news team. The Upstate NY native has spent his adult life working in media all around the area, be it in radio, print, television or online. Currently, Mark is enjoying suburban life with his wife and two rescue pups. In addition to radio, Mark is an active freelance photographer and volunteers his time as an audio engineer and photographer for his home church. He has been on six mission trips to the Dominican Republic, participating in everything from medical clinics to infrastructure improvements, all while wishing he'd paid more attention in high school Spanish class. In his rare free time, he is happiest either playing and composing music, or playing fetch and tug-of-war with his pups, Marshall and Ronnie.
Noon Report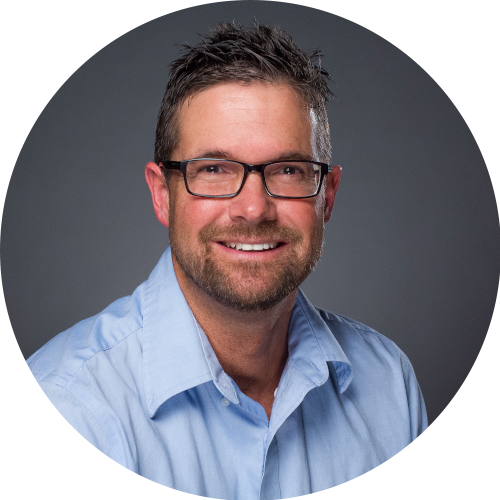 Bob Price
Senior News Editor/ News Anchor
Bob finds great pleasure in working alongside his staff – three greatly talented and hard-working people that God personally led to the ministry. Each shares a commitment to excellence and it's his privilege to "labor in the vineyard" along with them.
What most excites Bob about his job is the fact that the news audience is not necessarily Christian – and if we're doing our job right, listeners might stick around to hear something that's going to change their lives. That jolts Bob to no end!
Before Family Life – Bob was a student at Houghton College where he majored in mass communications. He fell in love with radio while announcing college soccer and basketball games on WJSL. Bob was fortunate enough to get a job with Family Life right out of college after interning at the station for a summer. He figured since the NBA wasn't knocking down his door, he'd give it a shot.
Bob loves sports – anything where there's a ball involved. He also loves history (all kinds), reading, and exercising (sometimes).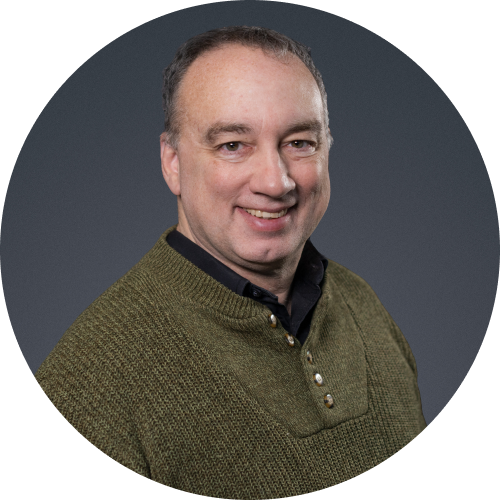 Greg Gillispie
News Anchor
Greg was a fan of Family Life Radio long before he joined the news team. "I am thankful to our Lord for guidance which has led me through life's journeys. What a privilege it is to bring encouragement and perspective to our listeners and web visitors."
Greg's broadcasting career started as morning host, reporter and program director at his hometown radio station in Beatrice, Nebraska. God's calling next took him to seminary, and he served churches in Kentucky, North Carolina, Georgia and Pennsylvania as an ordained pastor, preacher and regional leader across three decades. He is grateful for the privilege to preach and teach (including learning Online Worship Leadership during the Covid lockdowns), to be present amid people's delights and downfalls, and being a first-hand eyewitness to the "aha" moments when people of varied ages discover a Godly truth or a faith breakthrough.
Those two chapters have combined now for his third chapter — as a Christian broadcaster with Family Life. After several months specializing as a Pennsylvania-based reporter, he now is a newscast anchor and producer, reports on a full range of news stories, and hosts several Family Life features and podcasts.
He and Marcia are proud of their two young-adult sons. His interests beyond radio include youth ministry, tennis, and refereeing volleyball and basketball.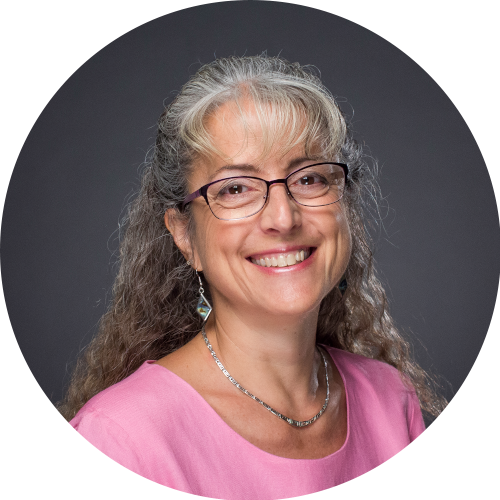 Martha Manikas-Foster
Feature Reporter
Martha likes to write poetry, news stories, and magazine articles. She has worked as a newspaper reporter, a book and Bible editor, and, when her children were younger, as a school district writer in residence. During her time with Family Life, Martha has written and produced the news feature "Neighborhoods in the Network," and now brings listeners "Inside Out" during Family Life's Noon Report.
When Martha is not writing and producing radio news features, she likes to throw and carve pottery and explore the world through a camera lens. Whenever possible, and as often as possible, she enjoys spending time with her family.