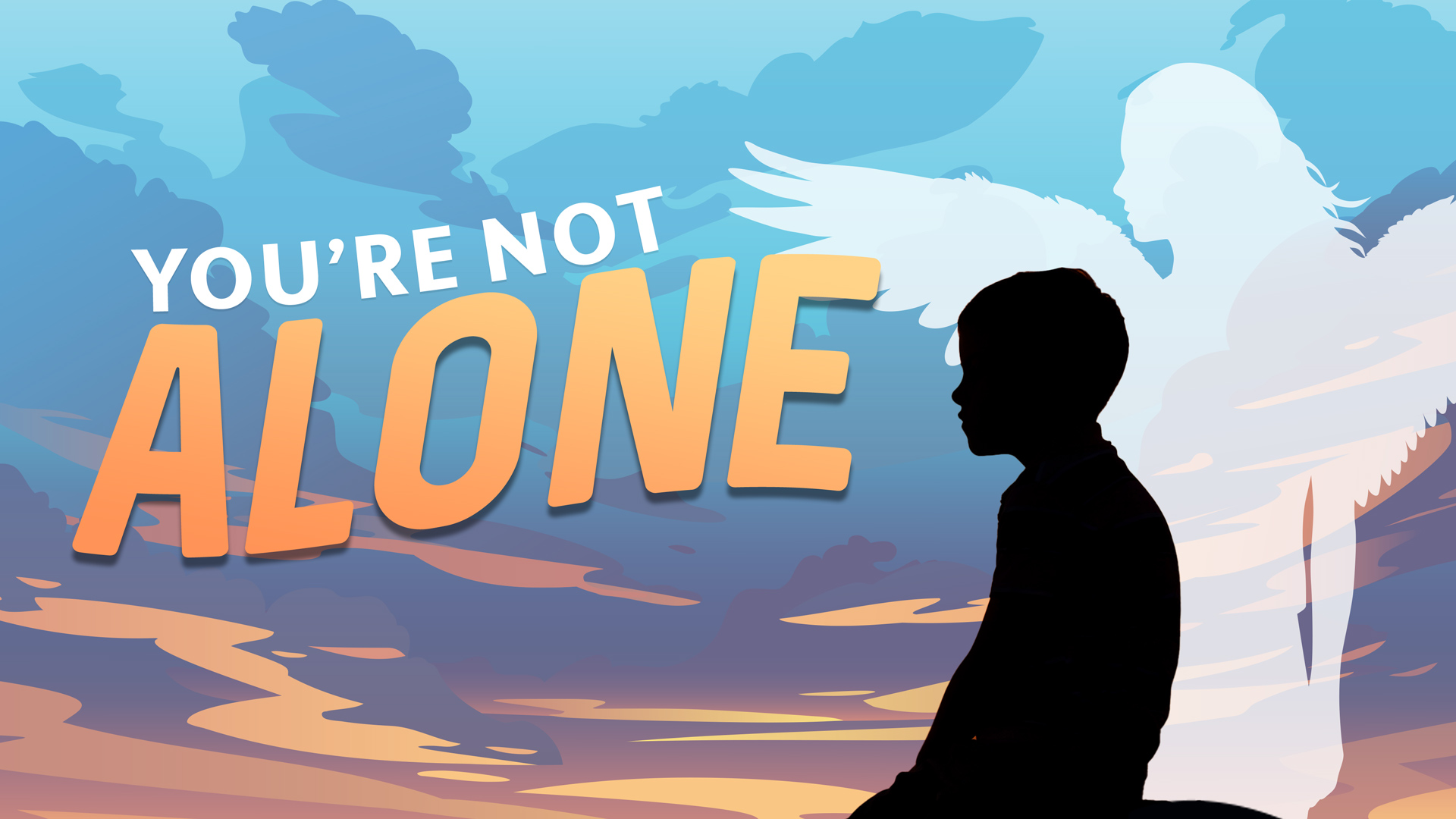 Youtheatre Workshop @ Lewisburg Alliance
Kids ages 8-15 are invited to join us for another Summer of fun! "You're Not Alone," another original kids musical from Family Life is perfect for encouraging your kids to overcome their own trials and fears! With upbeat music and memorable lyrics by Christy and Daniel Semsen, You're Not Alone is filled with scriptural truth and the promise of God's love, no matter what your kids may be going through.
For five exciting days, kids will learn about acting, singing, and dancing from trained instructors. On the final day, the group showcases their newly learned theatrical skills in a mini-musical given for family and friends.
Register
To register your kids for this event at Lewisburg Alliance Church in Lewisburg, PA during the week of July 11-15, click HERE!