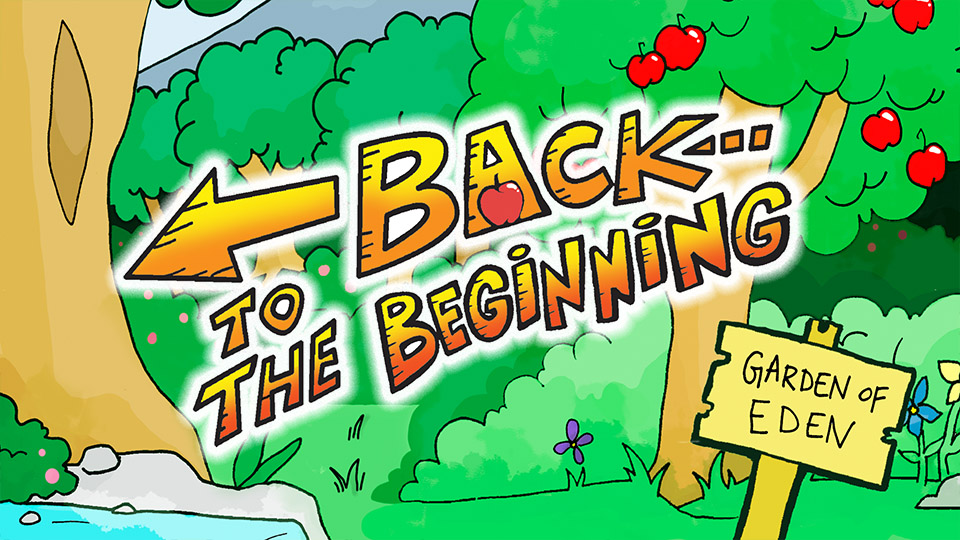 Youtheatre Workshop "Bath"
Monday, June 21, 2021 – Friday, June 25, 2021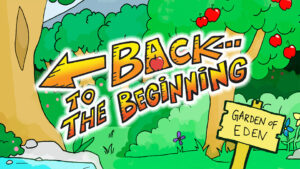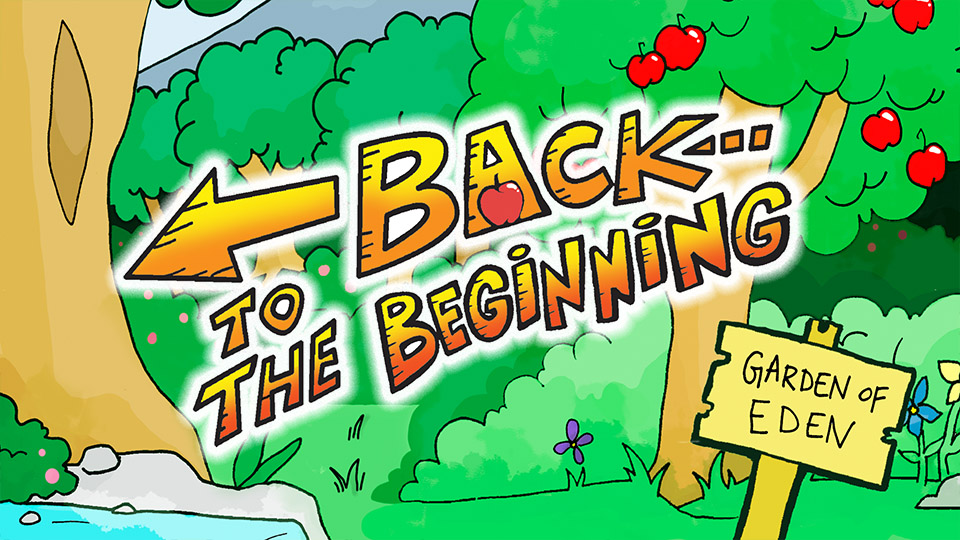 For directions click the following link: Family Life
Family Life's Youtheatre Workshop in Bath, NY. The heart of Family Life's Youtheatre Workshop centers on teaching young people about the amazing world of performing arts. For five exciting days, kids ages 8-15 will be trained in acting, singing, and dancing. Students will showcase their newly-learned theatrical skills on Friday by presenting a musical production. Guests for the performance will be seated in accordance with maintaining social distancing.
Workshops are Monday through Friday, beginning at 8:15am and ending at 12:30pm each day. Thirty youth are accepted on a first-come, first-served basis.
Early bird pricing: 1st child $79, each sibling is $65. After 6/1/21, the 1st child is $99, each sibling is $85.
Registration opens on March 8. You can sign up your child online or call Family Life at 800.927.9083 / 607.776.4151. Registration for this week's workshop will end on Friday, June 18 at noon. Walk-ins are welcome the Monday of the workshop (unless it is sold out).