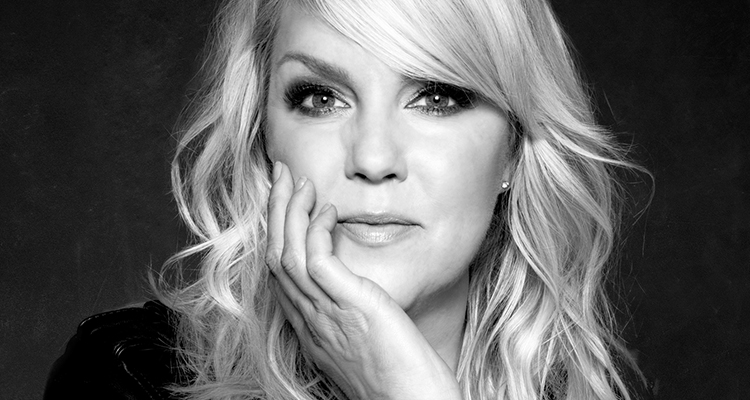 Valentine's Dinner Concert ft. Nichole Nordeman
Join us for our Valentine's Dinner Concert featuring Nichole Nordeman on Friday, February 11th and Saturday, February 12th at Family Life! Enjoy a delicious dinner specially crafted by Family Life's Chef Nick Finlayson as well as a selection of desserts served prior to this intimate concert.
Tickets
Tickets cost $37 each and go on sale beginning September 7th, 2021. Click here to purchase your tickets!
Event dates + times
Friday, February 11, 2022  |  6:30PM – 9:45PM (doors open at 5:45)
Saturday, February 12, 2022  |  5:30PM – 8:45PM (doors open at 4:45)