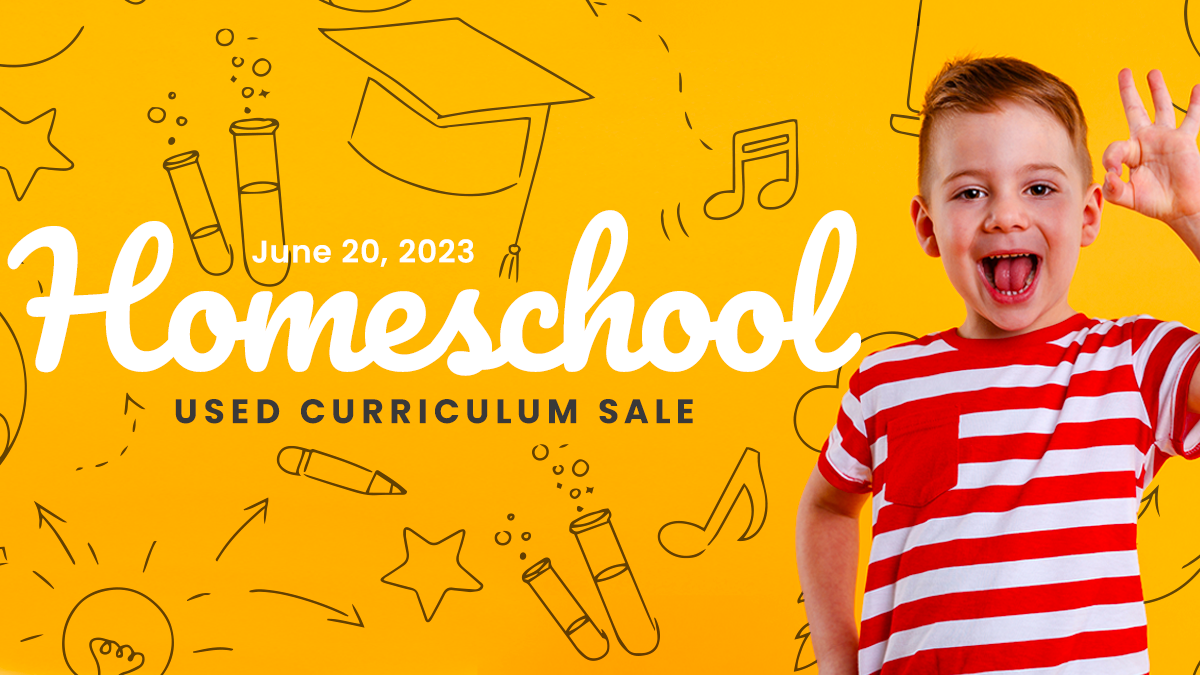 Used Curriculum Sale
Families, Christian schools, vendors and home business are welcome to buy or sell their used books and products that are of interest to homeschoolers.
Come and browse over 100 different tables filled with books, curriculum, and educational supplies! Chat with other homeschool families who have been around the block a few times and connect with friends.
The snack shop will also be open for purchases.
Location
Family Life Center in Bath, NY
Date & Time
Tuesday, June 20th
6:00PM – 9:00PM
Cost
There is NO admission fee for those who wish only to browse or buy.
For those wishing to reserve tables to sell materials, the cost is $25.00 per table until May 6 and $35 after that.
There is a $5.00 surcharge per table for those needing electric outlets. Maximum of 2 tables per person.
Volunteer
To volunteer for this event, click HERE!