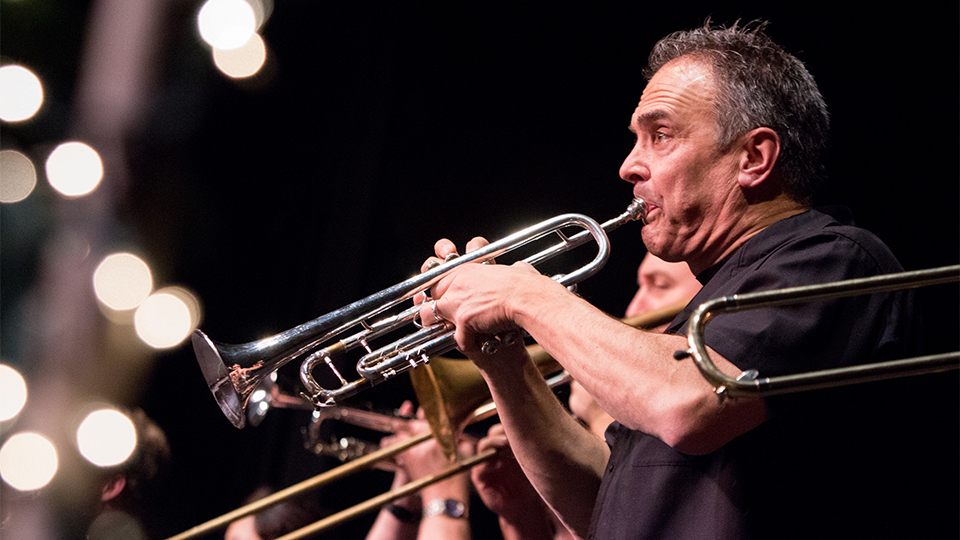 The King's Brass @ Montrose Bible Conference
Tim Zimmerman & The King's Brass present hymn classics with a contemporary flair. The King's Brass features three trombones, a tuba, percussion, and keyboards. These instruments blend together to create a time of innovate worship that will be enjoyed by all generations.
Location
Montrose Bible Conference in Montrose, PA
Date & Time
June 8 | 7pm w/ doors at 6pm
Cost
This is a free concert!