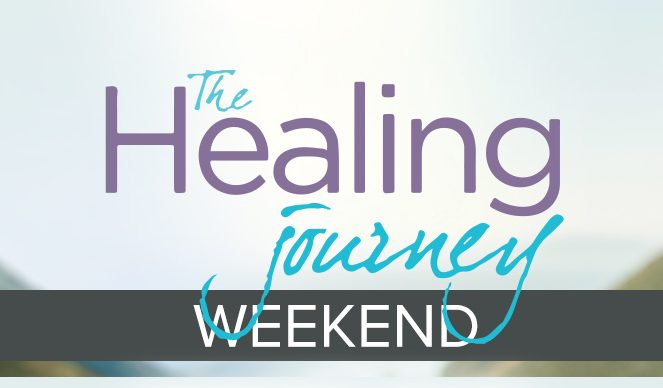 The Healing Weekend
Family Life's Hope and Healing Department presents The Healing Weekend. Find the refuge you need during this highly impactful weekend that condenses key steps of the Healing Journey 29-week curriculum into four days and gives you a safe and effective environment to experience mental, emotional, and spiritual healing. Discover the biblical tools proven to bring rapid recovery to wounded lives at The Healing Weekend August 17-20 at Le Tourneau Christian Center in Rushville, NY.
Men, women, married couples and adult family
members are welcome to attend. No prerequisites!
 All meals are included, with additional snacks and beverages provided throughout the day. Most dietary issues can be accommodated, but need to be made known ahead of time.
Registration
Single & double occupancy rooms available.
 Check-in begins at 3PM on Thursday (8/17) and the program ends at 1PM Sunday (8/20)
Registration is open from 5/22/23 8:00 AM to 8/07/23 5:00 PM.
To register click HERE!