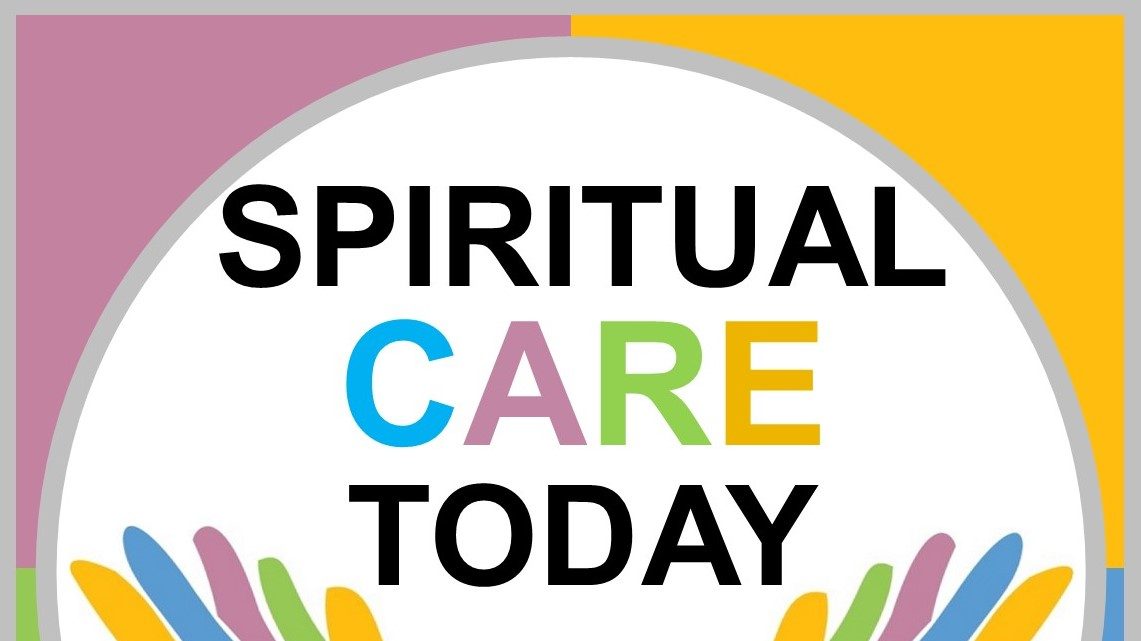 Date
Oct 21 2022
Expired!
Spiritual Caregivers Appreciation Breakfast & Workshop
Depression, anxiety, mental health, they're all buzzwords nowadays.  But the help of real spiritual caregivers is needed, the kind of help that changes lives and saves souls.
On Friday, October 21st, come join us for the SPIRITUAL CARE appreciation breakfast celebrating the caregivers in our lives, and take part in a two-hour workshop sharing about CHAPLAINCY and the professionals who provide compassionate, supportive spiritual care specialized in communicating and working with patient's healthcare teams. The workshop will highlight basic skills and practical knowledge that can help you provide better emotional and spiritual care to others.  Pastor Bob Russell will be sharing the celebration message during the breakfast and Pastor Brian Baker, Larry Jennings, Jr. and Rev. Bill Reynolds will be leading the workshop discussions.
Date: Friday, October 21st
Location: Elmira Clarion Inn
Time: Breakfast – 8am  |  Workshop – 9:30am-11:30am
To register for the breakfast and/or the workshop, please call Stephanie at 607-737-5280 Extension 207.
For more information, go directly to the ACTS website at:  www.ACTSTT.org/SCT22