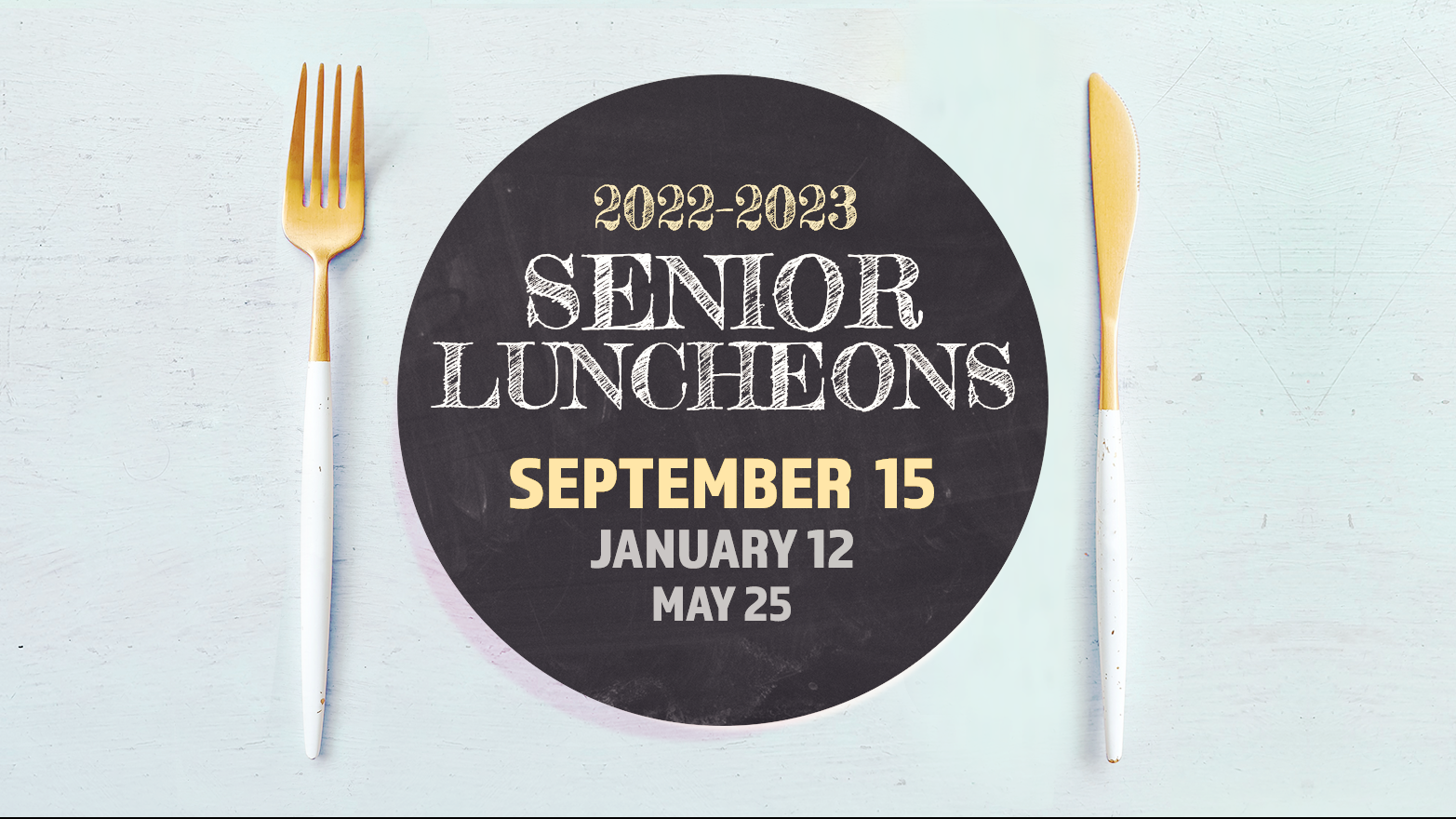 Date
Sep 15 2022
Expired!
Seniors Luncheon with "Anastazja"
This luncheon will feature The Band Anastazja who has been playing the unique sounds of old-time country, folk, and gospel music for over 14 years as a family. Come listen to the sweet sounds of the steel guitar, fiddle, mandolin, and that good ol' family harmony.
Tickets are $14. Tickets go on sale August 1st. Purchase tickets HERE or call 800-927-9083. Deadline to purchase tickets for this luncheon is by noon on Monday, September 12th.
Doors open at 9:45AM and event runs from 10:30AM – 1:00PM.
To volunteer for this event, click HERE!