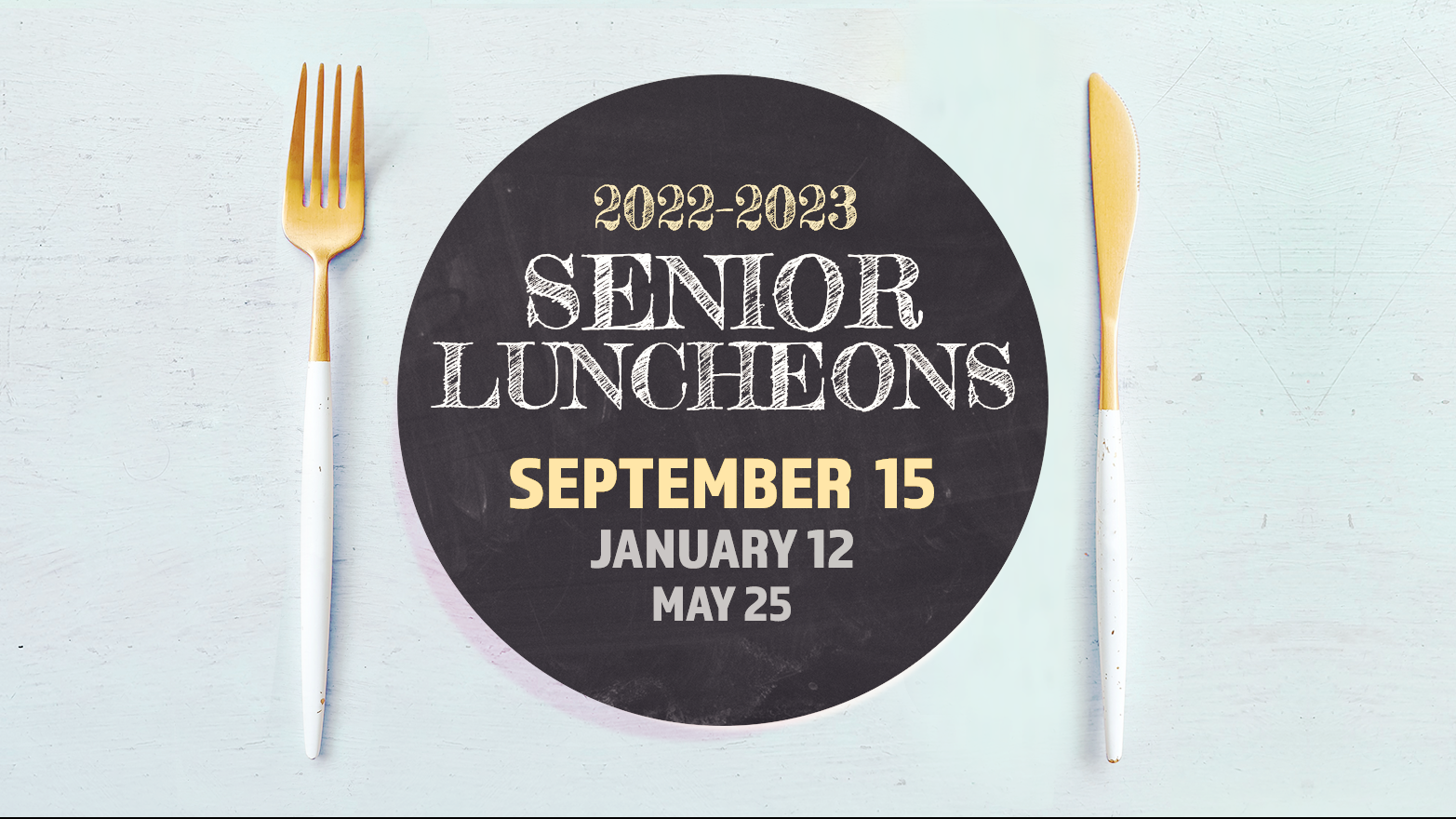 Senior Luncheon with Randy Snavely
This luncheon will feature Family Life's co-host of the Midday Show, Randy Snavely, who will be speaking on how to handle aging in a youthful way. An older Caleb shows us that it comes down to attitude over arteries.
Tickets are $14. Tickets go on sale August 1st. Purchase tickets HERE or call 800-927-9083. Deadline to purchase tickets for this luncheon is by noon on Monday, January 9th.
Doors open at 9:45AM and event runs from 10:30AM – 1:00PM.