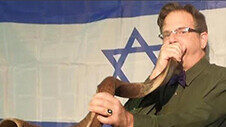 Seniors Luncheon with Rabbi Ron Goldberg
Thursday, November 04, 2021
, 
10:30 AM – 1:00 PM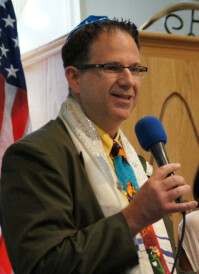 For directions click the following link: Family Life
This luncheon will feature Rabbi Ron Goldberg. Rabbi Ron will return to Family Life for a program titled,
"Treasures of Jerusalem"
Jerusalem is God's eternal home. Everyone should desire to visit God in His earthly home, but we realize very few people will be able to travel there.
Rabbi Ron will lead a tour of the "Treasures of Jerusalem" and bring a small model of the Western Wall from the Jerusalem Temple so that you can place your prayer request in the Wall just like people do in Jerusalem.
Seniors luncheons are for seniors that are 55 and older.
Doors open at 9:45 a.m.
Tickets for this luncheon go on sale September 13. Purchase tickets online or call 800-927-9083. Deadline to purchase tickets for this luncheon is Monday, November 1 at noon.