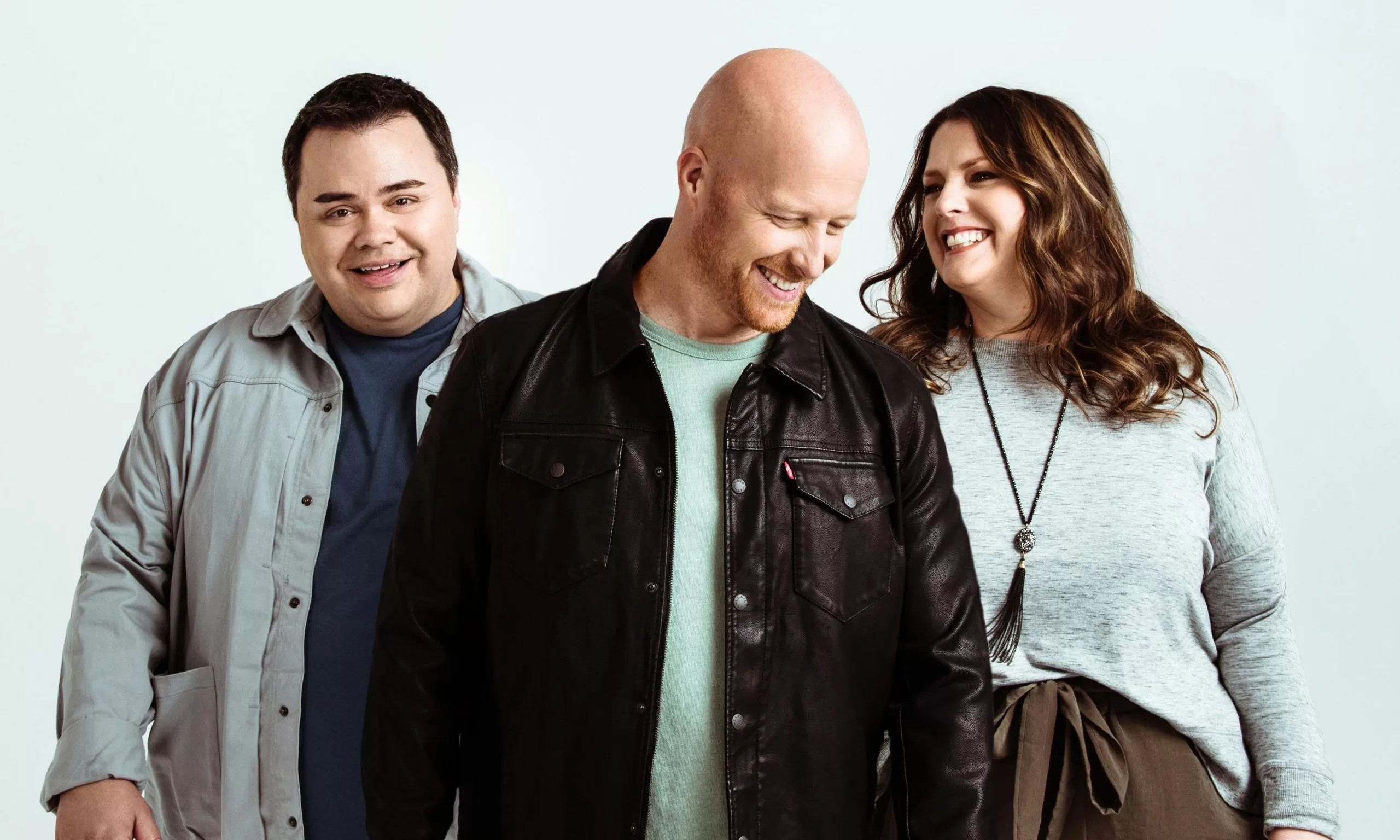 Selah Dinner Concert
Family Life is so excited to welcome Selah to our venue this September!  With more than half-a-billion streams, over 4 million albums sold, and 11 GMA Dove Awards to their credit, Selah's Allan Hall, Amy Perry and Todd Smith have earned a reputation for not only delivering compelling new anthems but also for reviving great hymns of faith. With their soaring harmonies and distinctive lead vocals, they have breathed new life into timeless musical treasures that have ministered to believers for generations.
With the purchase of an AC ticket, you will receive an early-entry Q&A time with Selah!
DATE & PLACE
Friday, September 22, 2023 at Family Life in Bath, NY
TIME
AC Doors open at 4:45 PM
Q&A starts at 5:15 PM
GA Doors open at 5:45 PM
Dinner starts at 6:30 PM
TICKETS
AC – $49
GA – $44
You can purchase your tickets for this event HERE starting Monday, June 26!