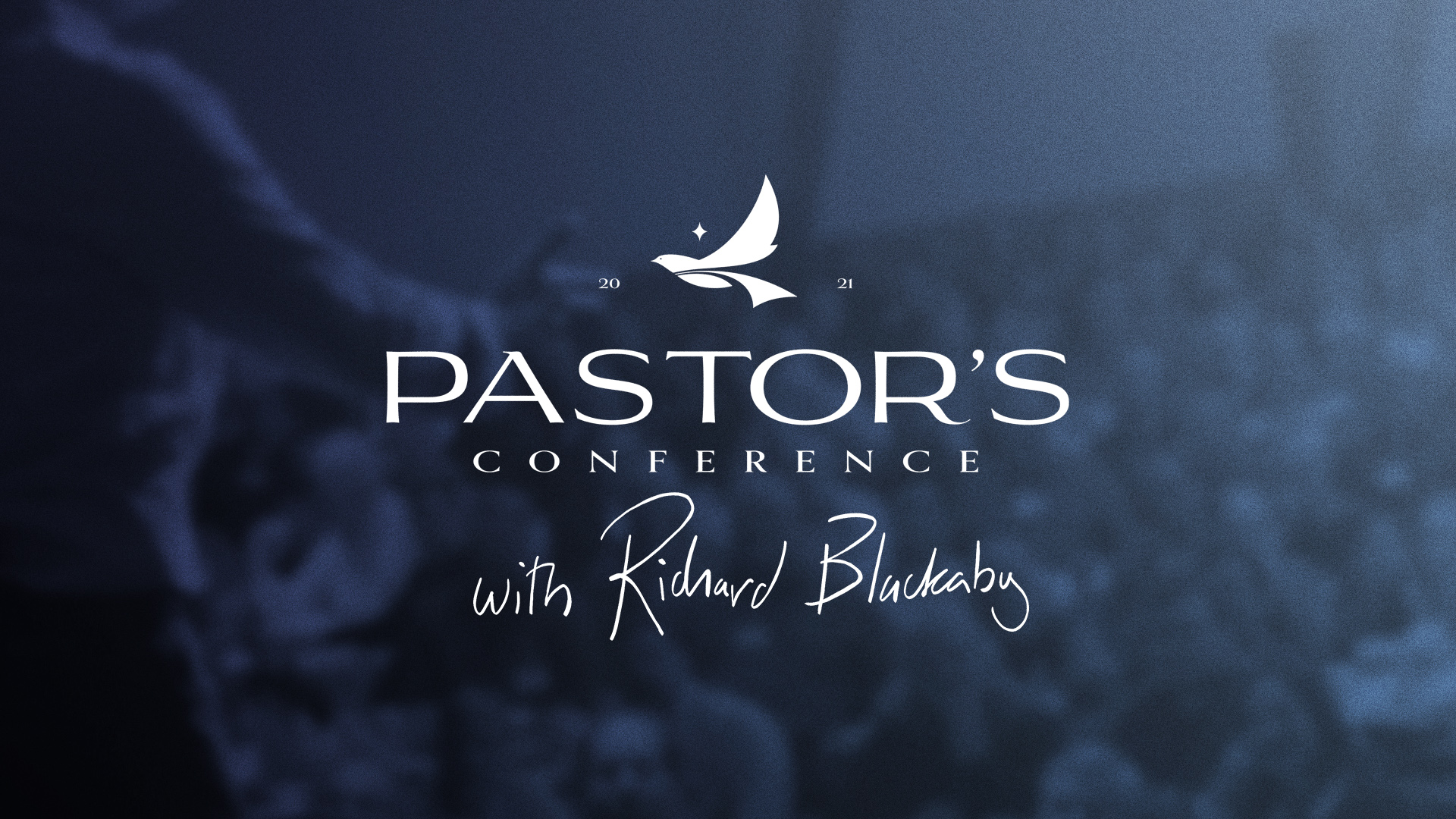 Pastor's Conference with Richard Blackaby
Join us for our annual Pastor's Conference coming to Family Life on Tuesday, October 19th! This year's speaker will be Richard Blackaby –president of Blackaby Ministries International and author / co-writer of over 33 books including: Experiencing God: Revised Edition; Spiritual Leadership: Moving People on to God's Agenda; and Experiencing God: Day by Day. Richard travels internationally speaking on spiritual leadership in the home, church, and marketplace as well as on spiritual awakening, experiencing God, and the Christian life. He regularly ministers to Christian CEOs and business leaders. To learn more about Richard Blackaby and his ministry, click here.
Topic
"The Post-Covid Church" – The task of leaders is to solve problems and to lead their people to where God wants them to be. Post Covid presents church leaders with some of the greatest challenges they have ever faced. But with the problems, are also possibilities. Dr. Blackaby will look at what Scripture says about leading during difficult times.
Click HERE to watch a quick promo video from Dr. Blackaby about this event!
Registration
This event is free but per-registration is required. Registration begins 8/3/2021 and ends on 10/12. Lunch will be provided for event attendees. Click HERE to register!
Event Location  + Time
Family Life, Bath NY  |  9AM-2:00PM  |  Doors open at 8:00AM