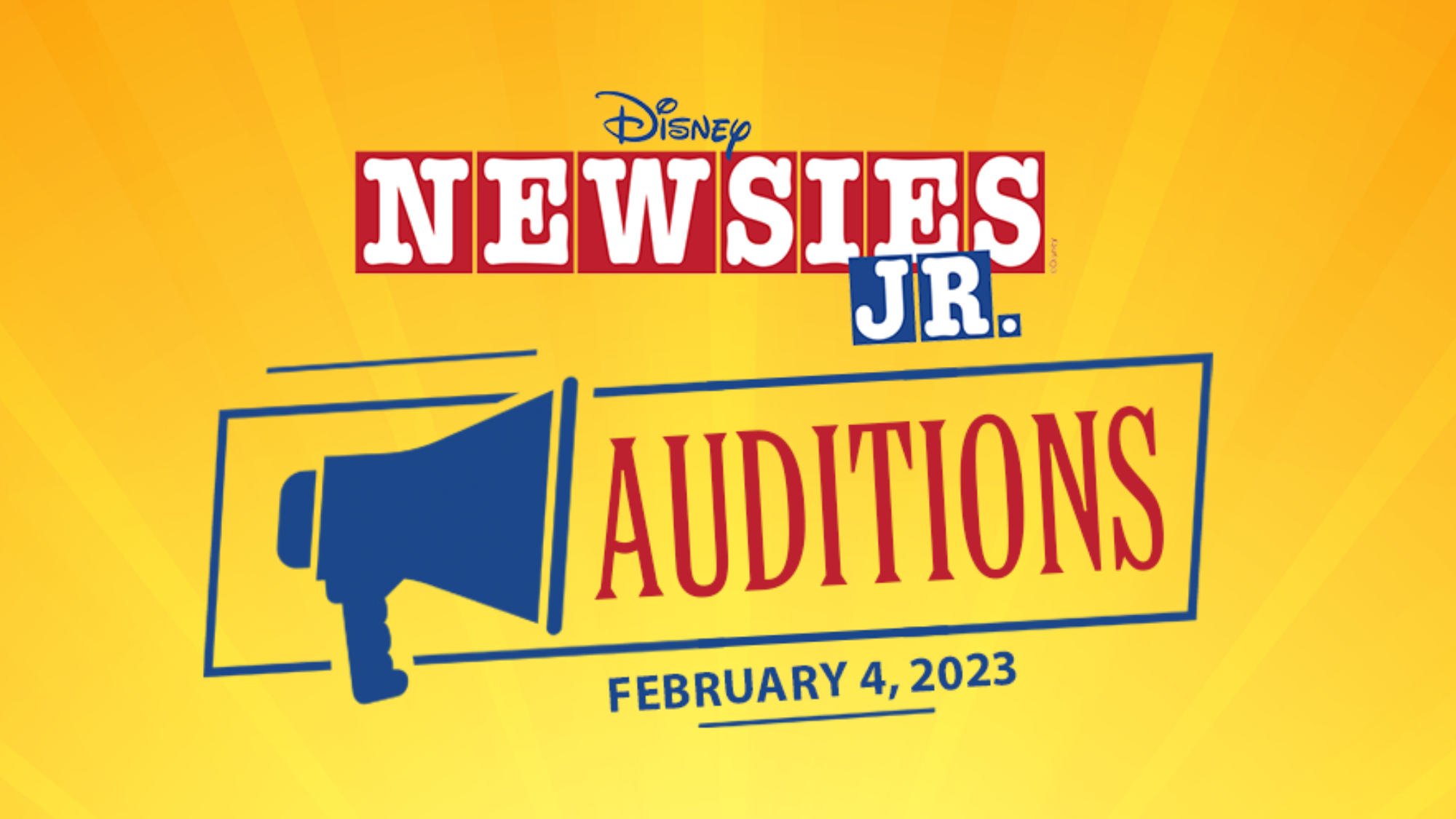 Newsies Jr. Auditions
Those ages 8-15 are invited to audition for this year's youth theatre performance, Newsies Jr.!
Auditionees will participate in a 2-hour group audition for which they will be asked to remain the full two hours on Saturday.
No preparation for audition is needed – just come prepared to work hard and have fun!
Walk-ins welcome, but registration is encouraged.
Date & Time
February 4th, 2023  |  1:00pm – 3:00pm  |  Family Life
Rehearsal & Show Schedule
Rehearsals begin Thursday February 9th, and will take place Mondays, Tuesdays, and Thursdays from 3:30pm-5:30pm.
Tech week rehearsals will be from 3:30pm-6:30pm May 8-11.
Performances will be May 12th and May 13th (with two shows on the 13th).