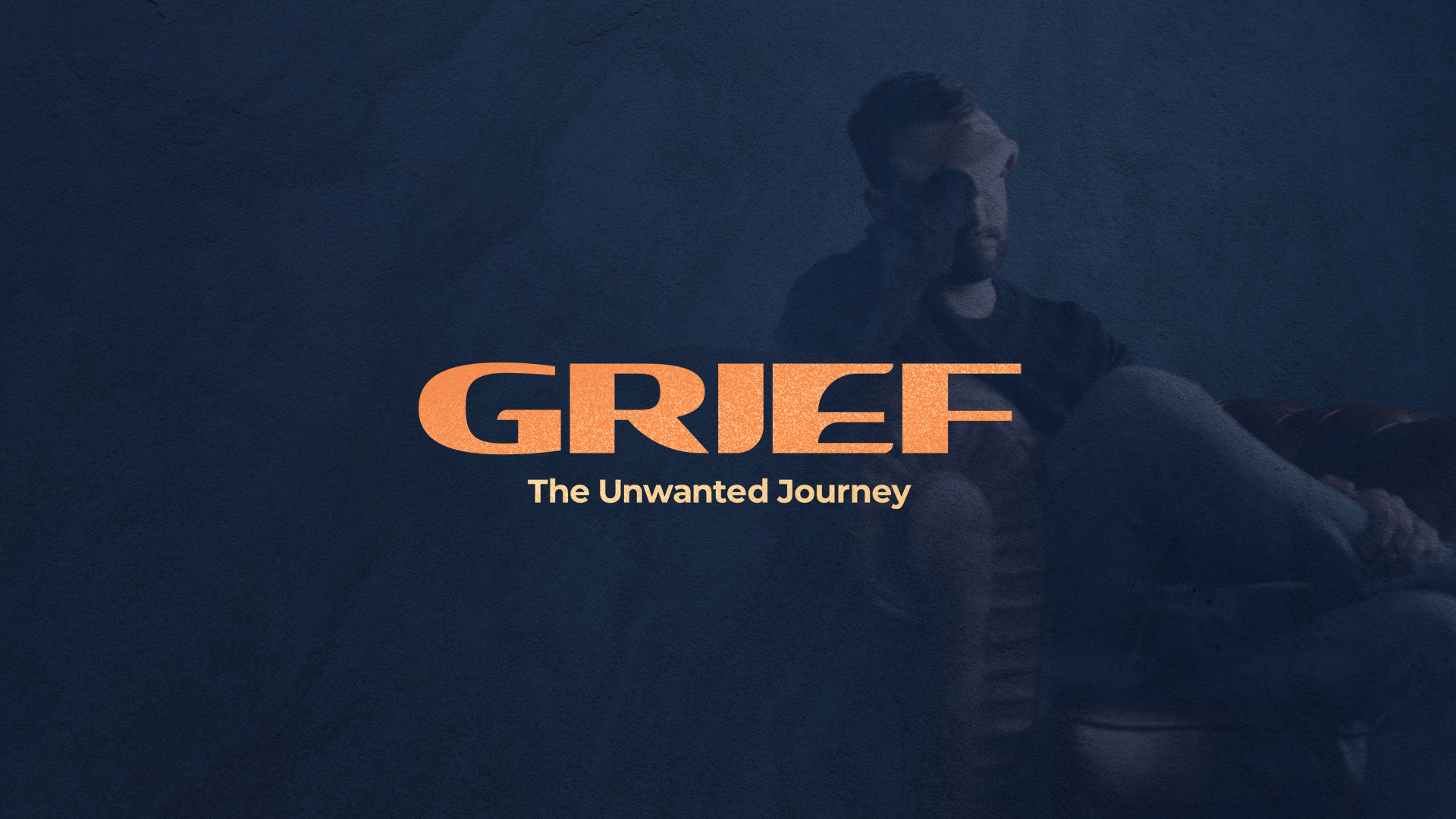 Grief: The Unwanted Journey
Join our Hope & Healing Department for a seminar on grief with main speaker Sandi Follette.
Grief shatters our lives in so many ways and it is so hard to cope with the pain. Understanding the process of this unwanted journey does help in the healing process and when we allow God to be present in this, we will heal in a healthy way.
Date & Time
This seminar will take place on Saturday, February 26th at Family Life from 9am – 3pm. Doors open at 8:15am.
Morning snacks and lunch will be provided as well as coffee and beverages.
Ticketing
Tickets for this seminar are available HERE for $49 from November, 29th to February, 24th. There will be no door sales for this event.
Please call Family Life for questions at 800-927-9083.
Volunteer
To volunteer for this event, click HERE!