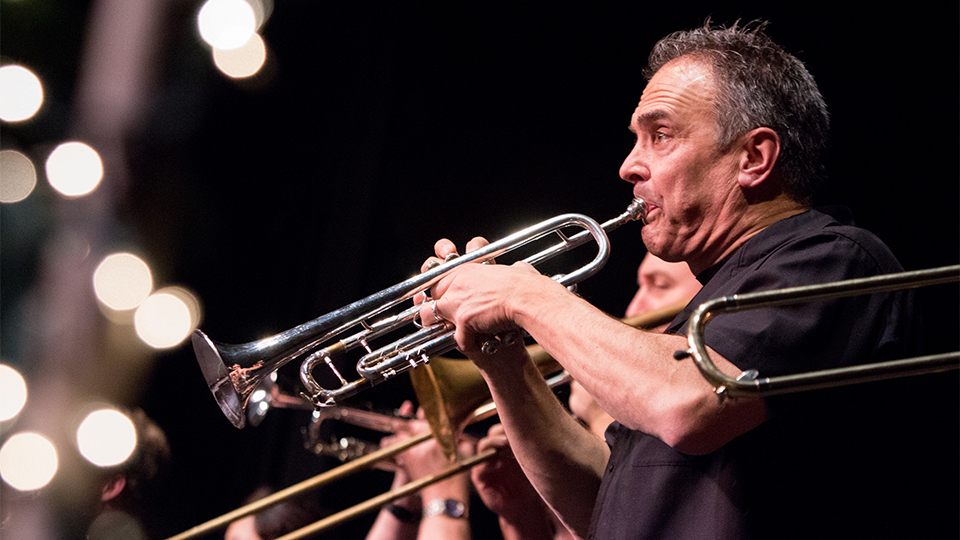 Concert of Praise
Saturday, May 22, 2021
, 
7:00 PM – 9:00 PM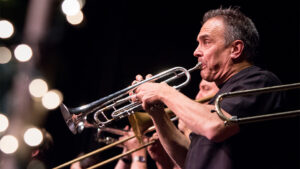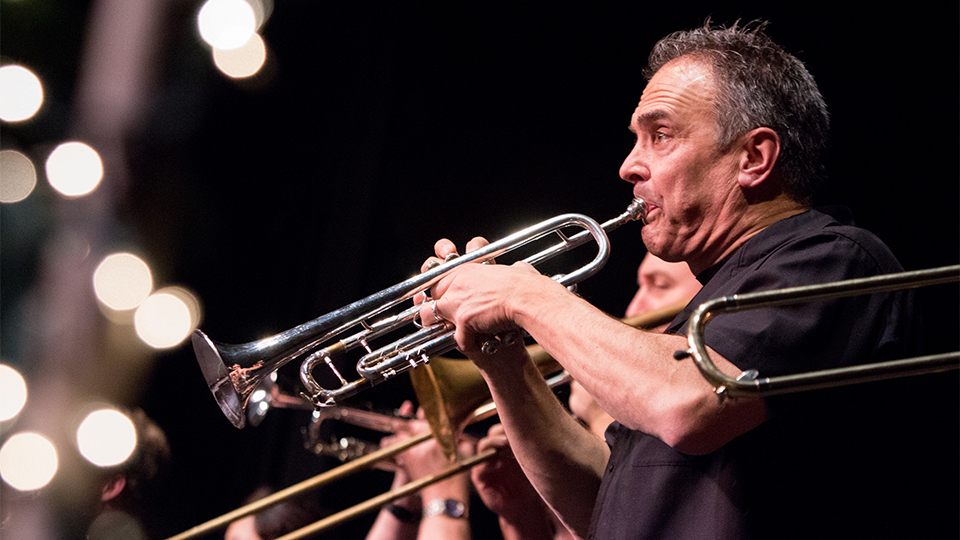 For directions click the following link: Family Life
Family Life presents a Concert of Praise – a musical celebration for a time such as this. Join us for a night devoted to praising the goodness of God, who brings us out of darkness and into light. The evening will include a variety of expressions of praise through instrument, dance, and song. Meaningful Scriptural reflections, hymns, and choruses will culminate in a closing celebration of the hope that is found through Jesus Christ.
Doors open at 6:15 pm.
To ensure social distancing and for the safety of all attendees, the office will be assigning seats.  Advance reservations are required and can be made starting March 5. (Reservations are available at a suggested minimum donation of $10 per person to cover event expenses. If you are unable to afford the minimum donation amount, please call 800-927-9083.) If available, day of reservations may be made the evening of the event for a suggested donation of $13 per person.
To make your reservation, click here or call Family Life at 800-927-9083.