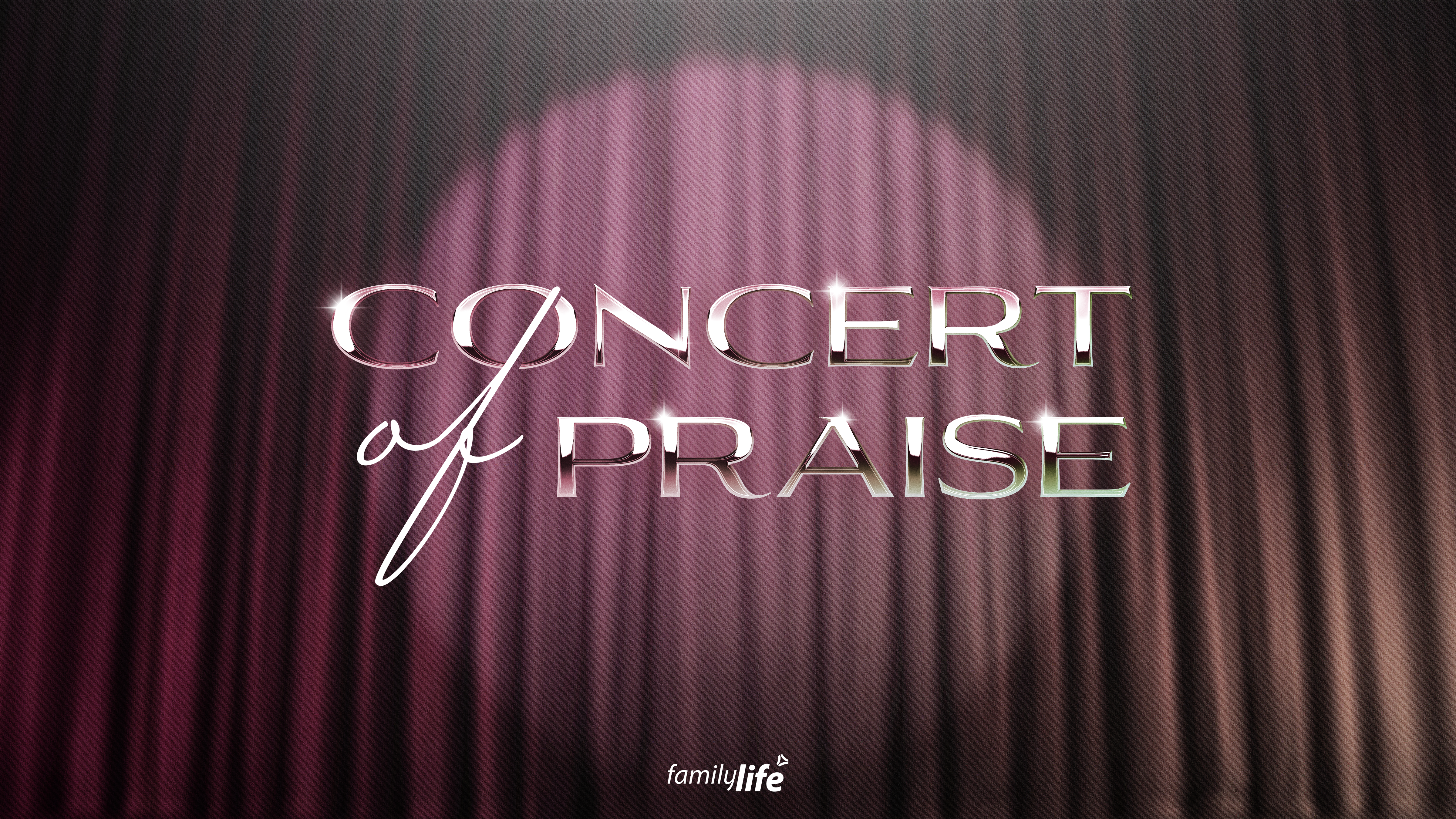 Concert of Praise
Join us for our Fall Concert of Praise at Family Life on Friday, November 12 and Saturday, November 13! Bring your friends and family to enjoy this choir and instrumental concert alongside a traditional Thanksgiving dessert made specially by Family Life's Audrey Smith and Nick Finlayson! Doors open at 6:15PM; event runs from 7PM – 9PM.
Tickets can be purchased in advance for $15 from August 30th – November 10th. There will be no door sales for this event. Click HERE to purchase your ticket!
Please call Family Life for questions at 800-927-9083.
For choir rehearsal / registration, click here.