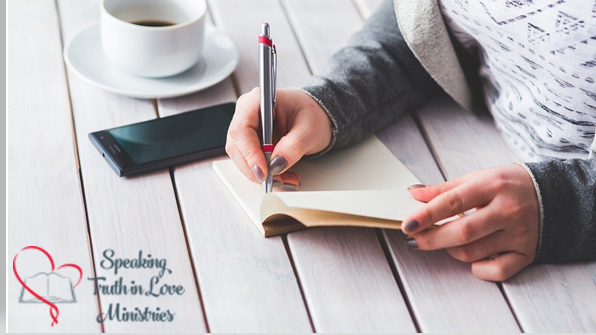 Breaking the Silence Seminar
Grace Community Church will be partnering with Speaking Truth in Love Ministries to host a free seminar entitled, "Breaking the Silence. This seminar is about breaking the cycle of abuse and equipping individuals and churches to handle abusive situations and to help survivors of abuse. The goals of the seminar are:
Provide quality resources and materials to empower, encourage and equip the broken to heal.
Help build healthy, men, women and children.
Increase the number of people served, empowering them as we walk alongside them in their healing journey.
Equip individuals and leaders to recognize signs, develop plans, and provide protection for vulnerable people they serve.
There will be coffee, donuts, and lunch provided.
Speakers
Faith and Dale Ingraham from Speaking the Truth in Love Ministries in Addison, NY will be leading this conference. Dale has written a book on the subject called Tear Down This Wall of Silence. More information about them and their ministry can be found at speakingtruthinlove.org
Date & Time
February 11th, 2023
9:00am – 2:00pm w/ doors opening at 8:30am
Location
Grace Community Church in Painted Post, NY
Price
This is a free event!
For more information visit info@gracecorning.org