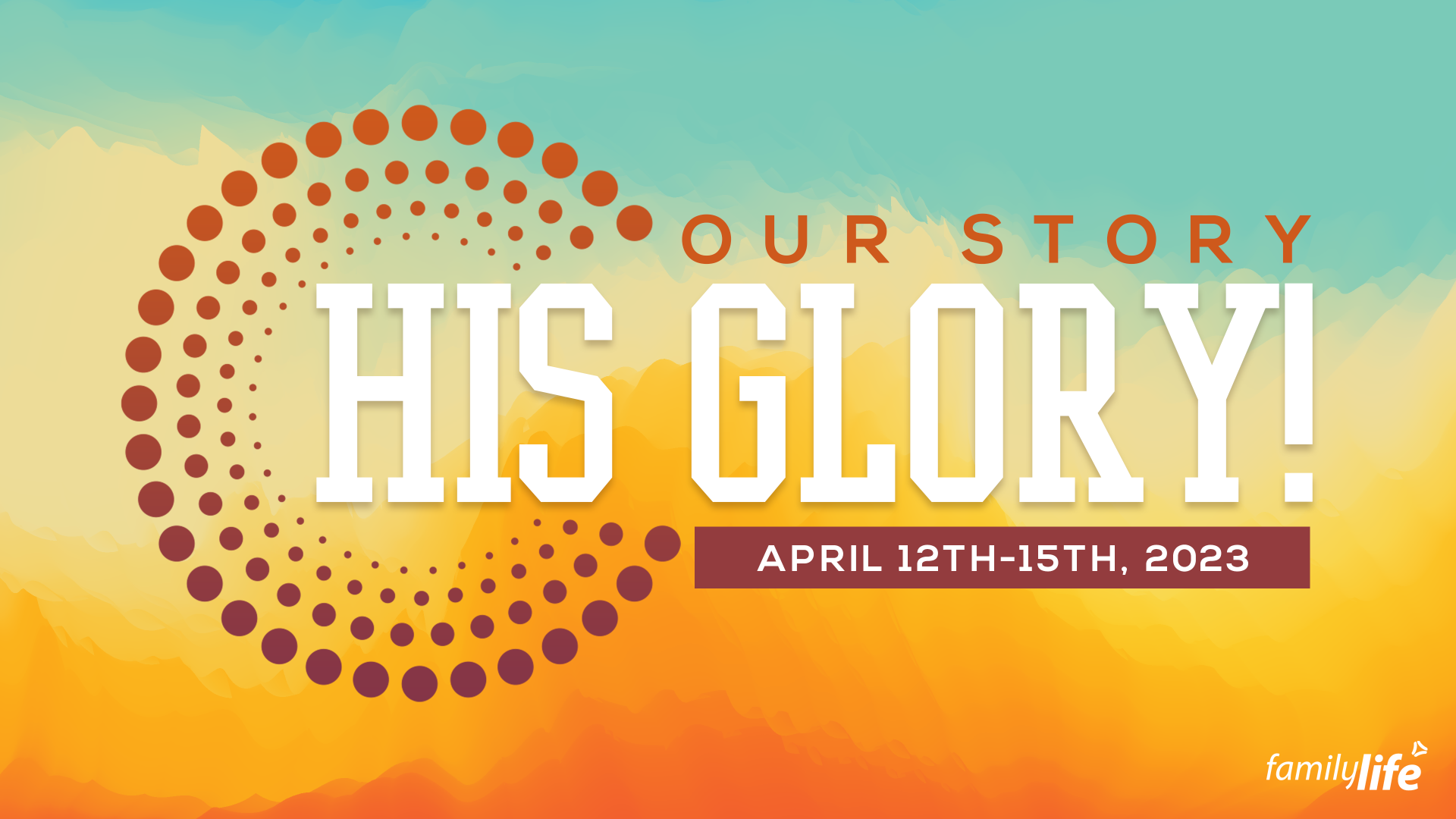 2023 Spring Sharathon: Our Story – HIS Glory!
Family Life Sharathons are the primary method of raising the financial support needed to operate the ministry over a six-month period.  Though there are several ways that Family Life receives operating funds throughout the year, by far the largest of those is the Spring and Fall Sharathon.  Sharathons take place as a live, on-air event over a four-day period.  Regular radio programming is suspended during this time as announcers share how God works through the various arms of ministry.  Popular music artists and program hosts are interviewed, uplifting music is played, and listeners become faith partners by financially supporting Family Life with their called-in faith promises or online donations.  During the Sharathon, special challenges and contests create huge excitement and make Sharathon listening a highlight for listeners!  Sharathon totals are updated each hour with anticipation and thrill building as the total reaches closer to the goal.  Include a 5K race and a chicken barbecue on the final day of Sharathon and you can understand why many financial partners call this their favorite event of the year!
To volunteer for a phone shift click HERE!