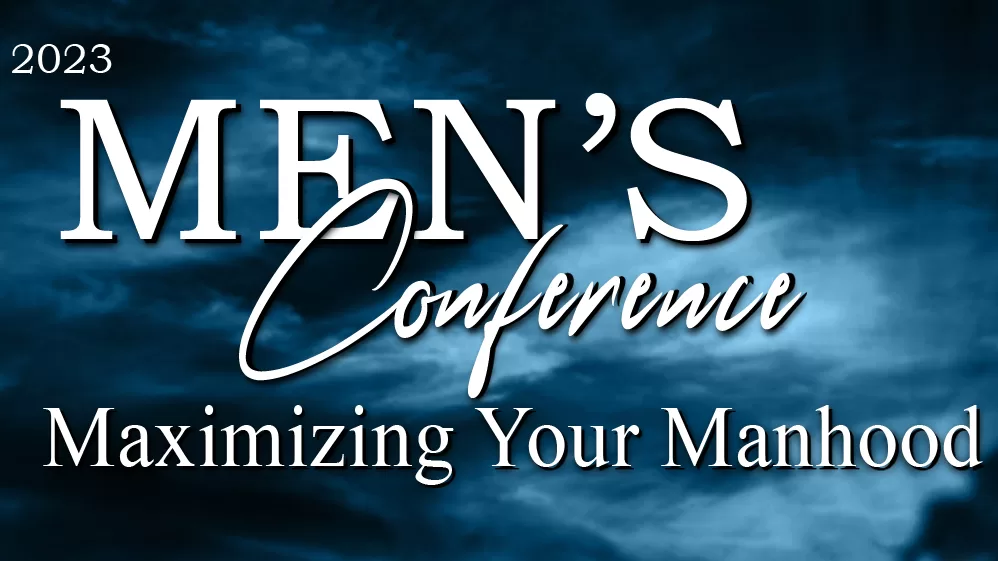 2023 Men's Conference: Maximizing Your Manhood
The Huddle, a non-denominational Christ-centered men's gathering,  is putting on their first annual Warren area Men's Conference. Their first goal for this conference, is to bring together men of the community, for the common purpose of lifting up and encouraging one another in the Name of Jesus Christ. Second, to equip men in areas that empower them to overcome the issues that life brings in today's social climate.
Dates & Times
Friday, May 5th | 6:30 PM – 8:30 PM | Doors Open @ 5:30 PM
Saturday, May 6th | 8:45 AM – 1:30 PM | Doors Open @ 8 AM
Location
Days Inn in Warren, PA
Registration
$10/person
To register for this event, click HERE!