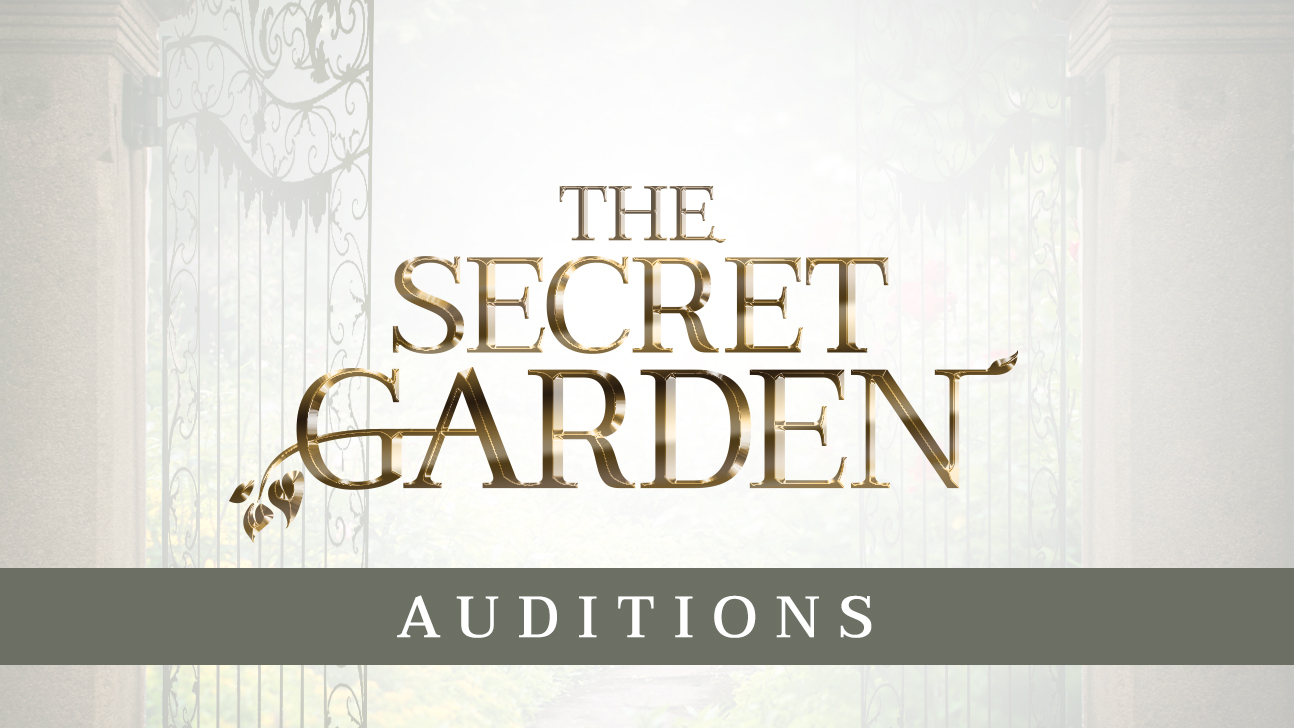 The Secret Garden Auditions
Auditions open to everyone ages 8 and up. Those auditioning are asked to prepare a 32 measure cut (portion of a song no longer than 32 measures) that best showcases their voice in a style appropriate for the show. No a cappella please. Bring along sheet music for provided accompanist or a recording.
Time & Location
Monday, January, 10th, 2022 from 6pm – 8pm  |  Family Life
Tuesday, January, 11th, 2022 from 6pm – 8pm  |  Family Life
*These auditions are identical in nature
Registration
While walk-ins will be allowed, registration is highly encouraged.
Click HERE to register!
Additional Info
Rehearsals begin Monday, January 17th, and will take place Mondays, Tuesdays, and Thursdays from 6pm-9pm and some Saturdays from 9am-12pm.
Performances will be March 11th, 12th, 17th, 18th, and 19th.
For additional info call 800-927-9083