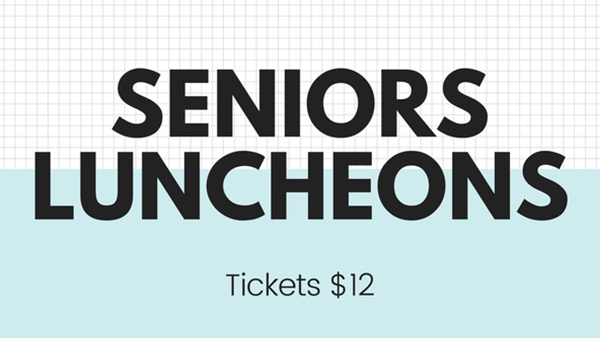 Seniors Luncheon featuring The Band Anastazja
Thursday, January 13, 2022
, 
10:30 AM – 1:00 PM
For directions click the following link: Family Life
The Band Anastazja will return to delight the seniors with their music ministry. Music is no stranger to this family band. This mom and her children come armed with a banjo, mandolin, fiddle, guitar, bass, the spoon and lots of charm. THey have a unique style of music and share real life stories to go with the songs they sing.
Seniors luncheons are for seniors that are 55 and older.
Doors open at 9:45 a.m.
Tickets for this luncheon go on sale September 13. Purchase tickets HERE or call 800-927-9083. Deadline to purchase tickets for this luncheon is Monday, January 10 at noon.